Trauma-Informed Certifications & Volunteer Training Programs


Signing up for the SHE RECOVERS Foundation School will add you as a student. Please enroll in the specific courses of your choice to access specific content.


"The SHE RECOVERS approach to training is life-altering."
- Rachel Hamell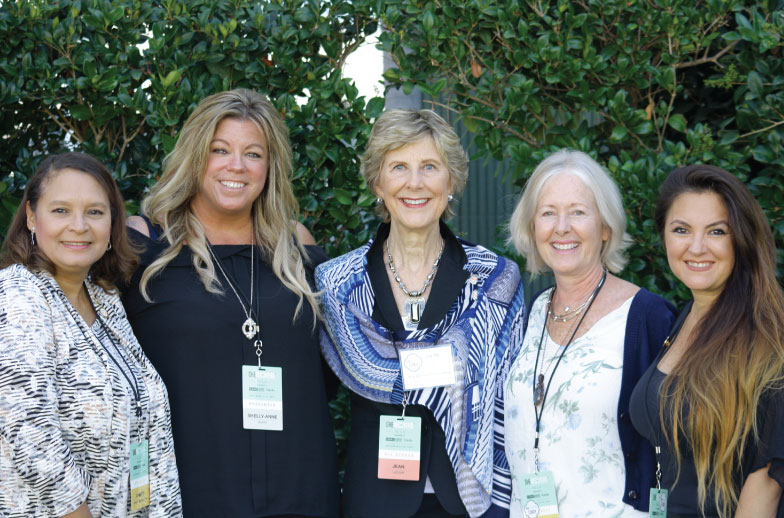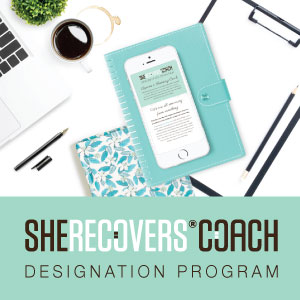 SHE RECOVERS Coach Designation Program
A self-paced online training program designed specifically for women who want to coach other women in or seeking recovery.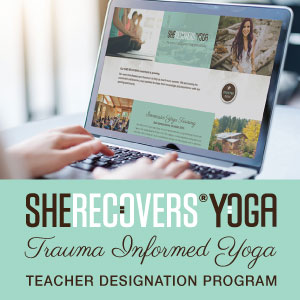 Trauma Informed Yoga Teacher Designation Program
Our world needs your recovery, your healing and your teaching. If you have heard or felt the call to create yoga offerings specifically for women recovering from all of life challenges, now is the time.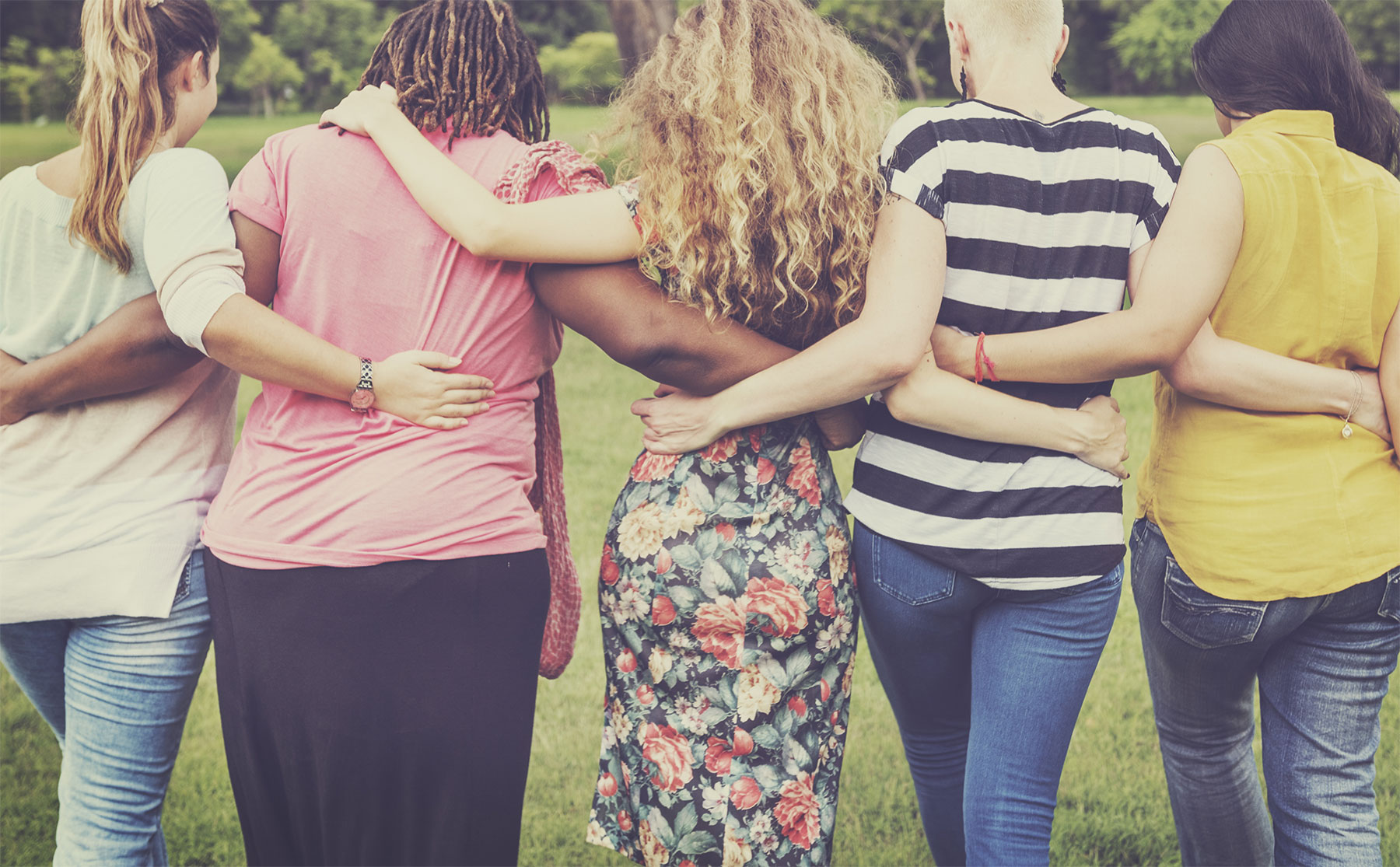 SHE RECOVERS® Foundation
Vision
A world where all women in or seeking recovery are celebrated, supported, and deemed essential to healthy communities.
 Mission 
To redefine recovery, inspire hope, end stigma and empower women in or seeking recovery from life challenges including mental health issues, trauma and substance use, to increase their recovery capital, heal themselves and help other women to do the same.
About the Foundation
SHE RECOVERS® Foundation is a 501(c)(3) non-profit public charity and a global grassroots movement serving more than 325,000 women and non-binary individuals in or seeking recovery from life challenges including trauma, substance use, grief and loss, eating disorders, burnout and moral injury, love addiction and mental health issues such as anxiety and depression. We are all recovering from something—no one should have to recover alone. The organization connects women through its virtual offerings and in-person community networks, provides resources and support to help women develop their own holistic recovery patchworks, and empowers them to thrive, share their experience, and celebrate success. All efforts are designed to redefine recovery, end stigma and shame, and help more women heal.

Check your inbox to confirm your subscription