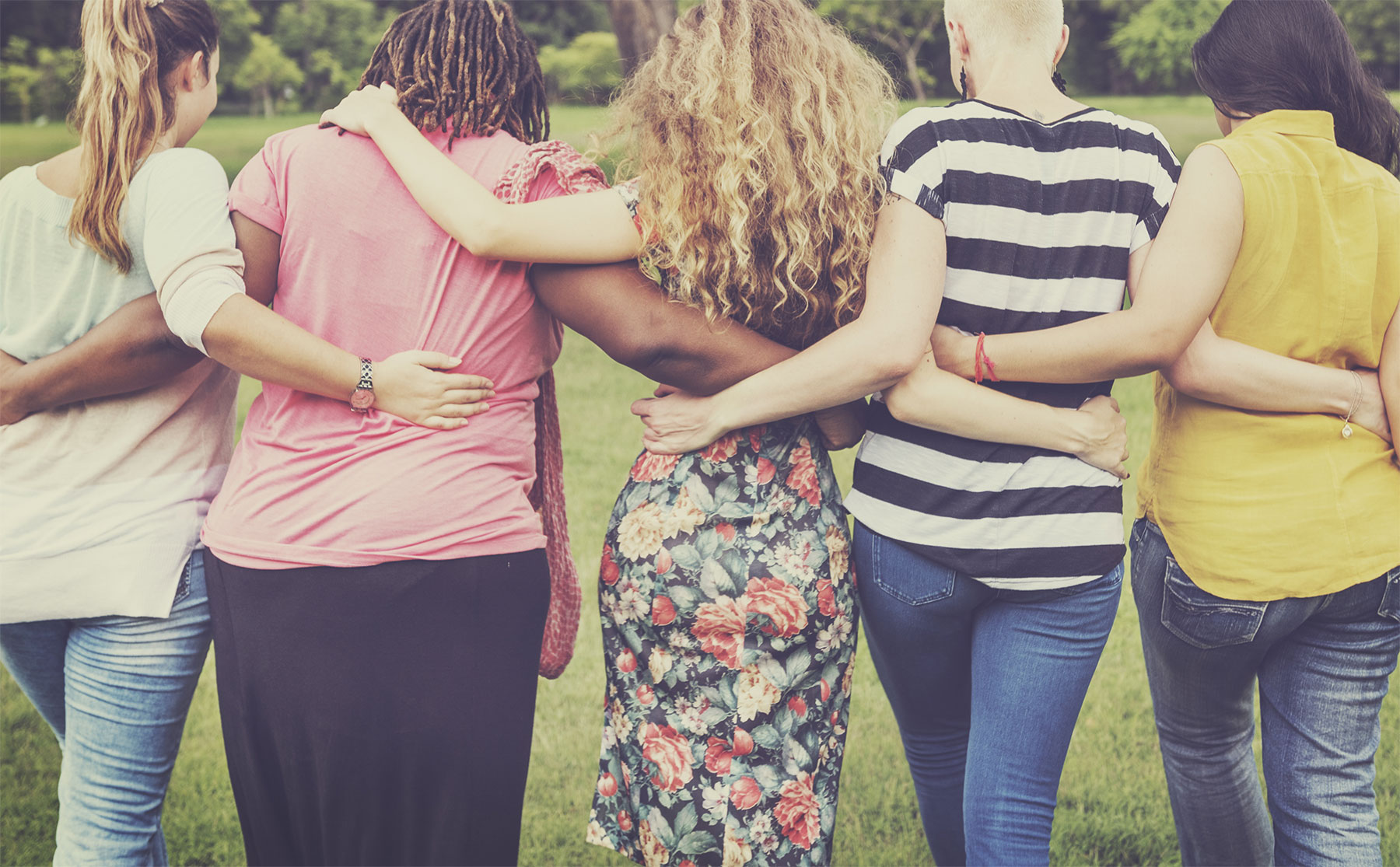 You don't have to recover alone.
SHE RECOVERS® Foundation believes in a world where all women in or seeking recovery are celebrated, supported, and deemed essential to healthy communities. We accomplish this by inspiring hope, reducing stigma and empowering women to increase their recovery capital, heal themselves, and help other women to do the same.

Your stories matter.

Our stories of recovery are about self-compassion, growth and transformation. Our stories also provide a key to unlocking healing opportunities for everyone who listens. 
When we recover out loud we can redefine recovery, smash stigma, break barriers and rewrite the stories for recovering women⁠ everywhere to become stories of renewed possibilities, inspiration and hope.

Check your inbox to confirm your subscription